Paintings of your favorite flies!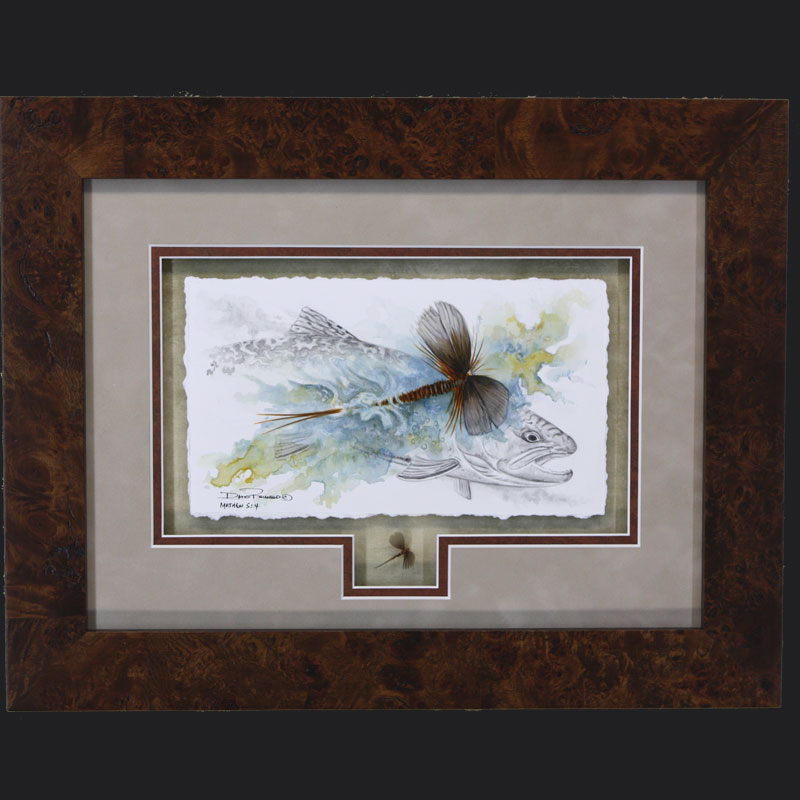 I just finished painting these new small originals of flies. I wanted to highlight the art of the fly in these paintings. I painted these flies in full color with washes of acrylic paint and then painted the background of a trout in black washes. I use a lot of black & white in my…
Black & White Washes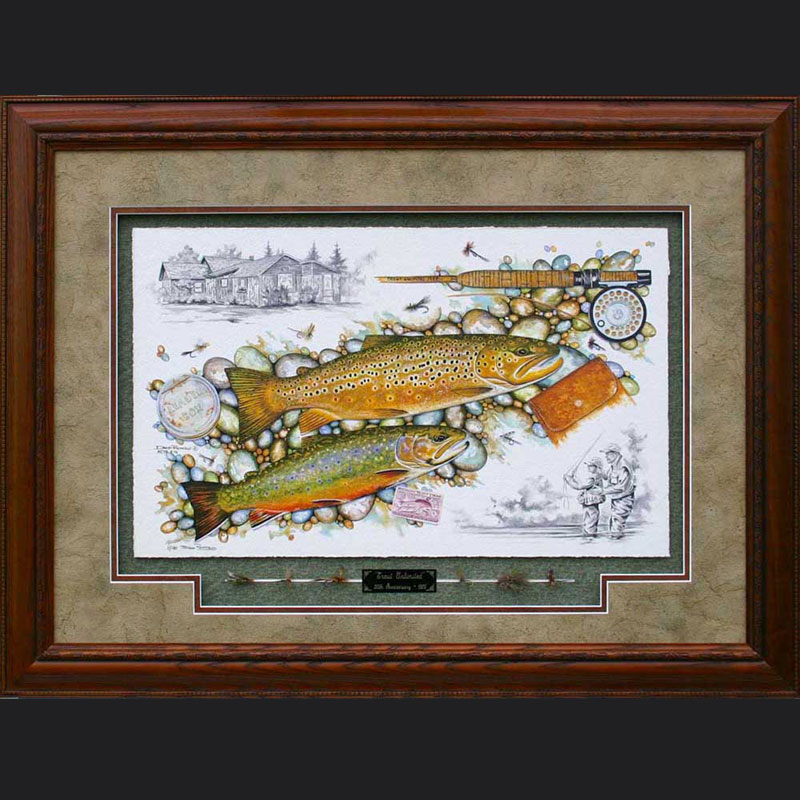 Do you like the black & white washes I place in some of my paintings? Many people think they are remarks on s/n prints created in pencil. While I sometimes will remark prints with additional drawings, most of these are created in the original paintings in black washes of paint. These additional images are a…
David Ruimveld Studio Launches Online St...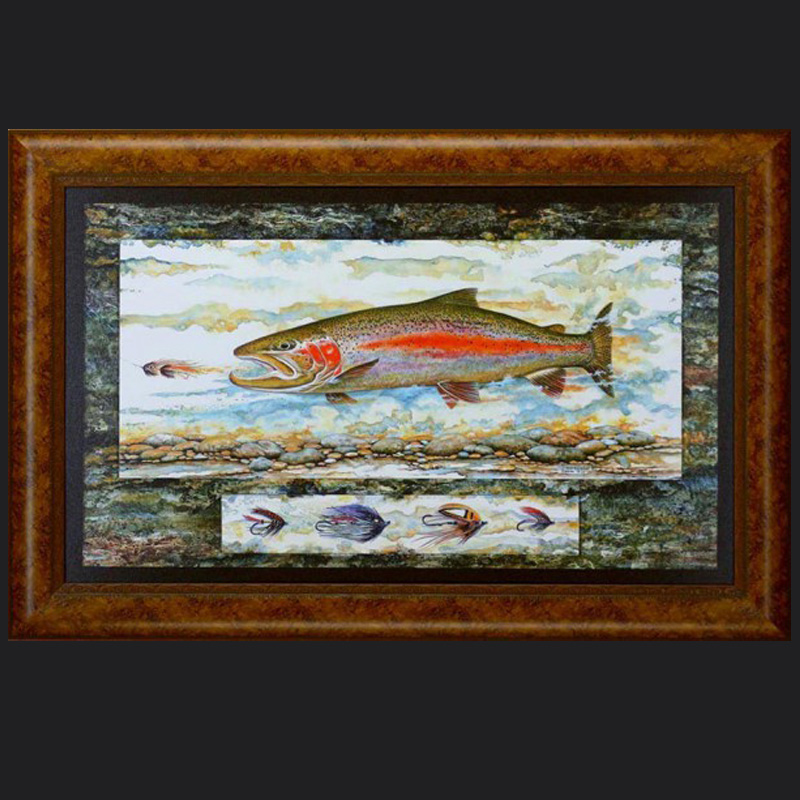 Find your favorite Fly Fishing art on sale at the David Ruimveld Studio online store. Purchase framed art or prints featuring Flyfishing, Upland Art, Bird Dogs, and the Famous Rivers Series.